Keeping in mind that you should watch out for the stairs, I would like to invite you all to come by my Panel this year at Baku!

Hosted by myself and my friend, we will be taking some time to discuss one of the fastest growing fandoms on the internet and what its all about. Whether your an avid fan already or just curious to learn a little about all the fuss, we'll be here to give you the rundown about the wonderful world created by Andrew Hussie ~

So then, when is this panel?
As of right now it is scheduled for 1:00 on Sunday; shortly after cosplay chess!
(though it is still subject to change so be sure to check the schedule when you get to the convention)

And what will we be doing?
Well your two hosts have quite a few things lined up!

There will be music, there will be trivia, there will be discussions, and
There
Will
Be
MADNESS.

Not to mention we might have a little something for those who stop by to join us ~

So come on down and have a chat with two of your favorite Homestuck characters as we explore this magical world together!

Hosted by:
Rose Lalonde (Blair)
And
Her Imperious Condecension (Lexxi)
---
Ohmygee guys!
Thanks so much to everyone who showed up to our panel on Sunday!
It was possibly the most fun we had all week and it couldn't have happened without you!
From the candy
To scaring people off by yelling SHIPPING
To the actual shipping wall
and everything in between, my face hurt from laughing so much and I hope we can do it all again next year!
However, I'll make sure I bring more butterfingers.
Seems like people were almost fighting over those during trivia!!
---
Any chance you guys will be coming back/hosting another homestuck pannel at Baku 2012?


D; I didn't see the panel last year because unfortunately I was being sort of a butthead and didn't even want to look at Homestuck...

Then a couple friends of mine took a chance at genericon and corrupted me. I adore the series now~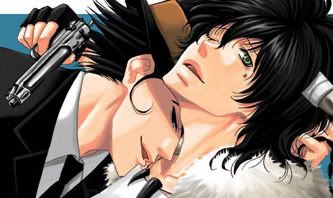 ---
I am not completely sure if we'll be hosting the Homestuck Panel again this year.
We had a good amount of people come last time, but we haven't done much planning over it for 2012.

I will have to check with my peoples and see what they think ~
---
Coolies. Cute icon/avatar by the way X3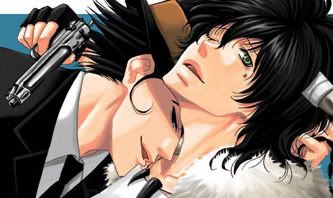 ---
Who is online
Users browsing this forum: No registered users and 1 guest